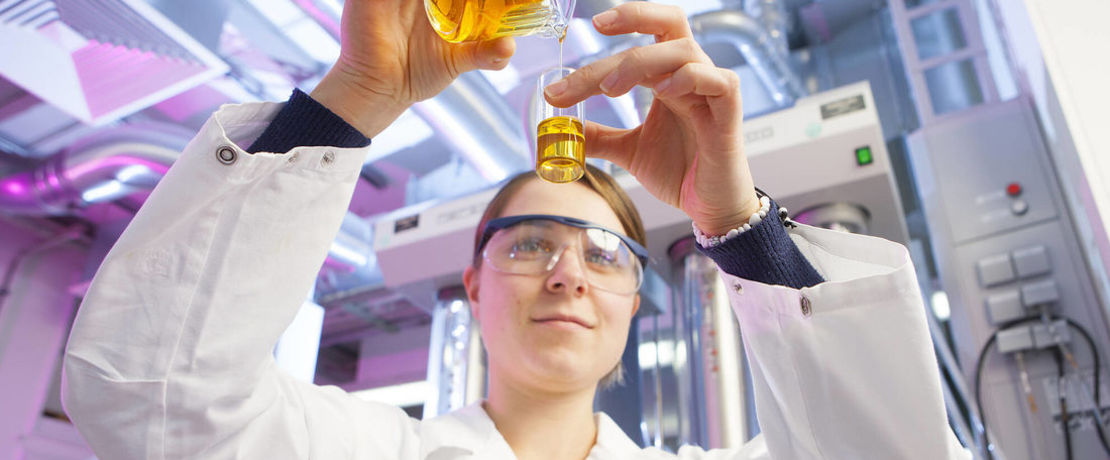 Formulating for optimal viscosity contribution
VISCOPLEX® Viscosity Index Improvers (VIIs)
Boosting efficiency and performance across a wide range of operating temperatures
VISCOPLEX® VIIs feature polymers that contribute to higher viscosity at high temperatures and offer minimal viscosity contribution at lower temperatures. They are used to formulate multigrade engine oils, transmission fluids, hydraulic fluids, gear oils and other industrial lubricants.
Benefits of VISCOPLEX® VIIs include:
Reduced energy consumption
Extended service life
Increased performance with less input
Transmission oil Viscosity Index Improvers (VIIs)
Get an edge with solutions for modern gear and transmission oils
Evonik's Oil Additives Team offers a broad line of VIIs for the cost-effective blending of high-performance driveline fluids with excellent thickening efficiency. VISCOPLEX® VIIs enable formulators to optimize energy efficiency, reduce torque losses, lower operating temperatures and still obtain service life component durability. Functionalized variants enable formulators to achieve extended fluid service life.
Hydraulic fluid Viscosity Index Improvers (VIIs)
Outstanding product performance and formulation flexibility
Fluids formulated with DYNAVIS® technology exhibit increased viscosity, shear stability and pump efficiency at peak operating temperatures, in combination with optimal low-temperature fluidity. A fluid with a broad temperature operating window will boost productivity and reduce energy costs. The all-season use of high-viscosity index fluids reduces fuel consumption, maintenance costs and waste oil disposal compared to monograde oils.
Engine oil Viscosity Index Improvers (VIIs)
A wide range of solutions for engine oil formulations
Fuel-economy expectations, as well as extended drain intervals and low-temperature, used-oil viscosity, require robust and long-life lubricants. Evonik's VISCOPLEX® high-performance additives contribute to fuel economy, engine cleanliness and reduced wear.