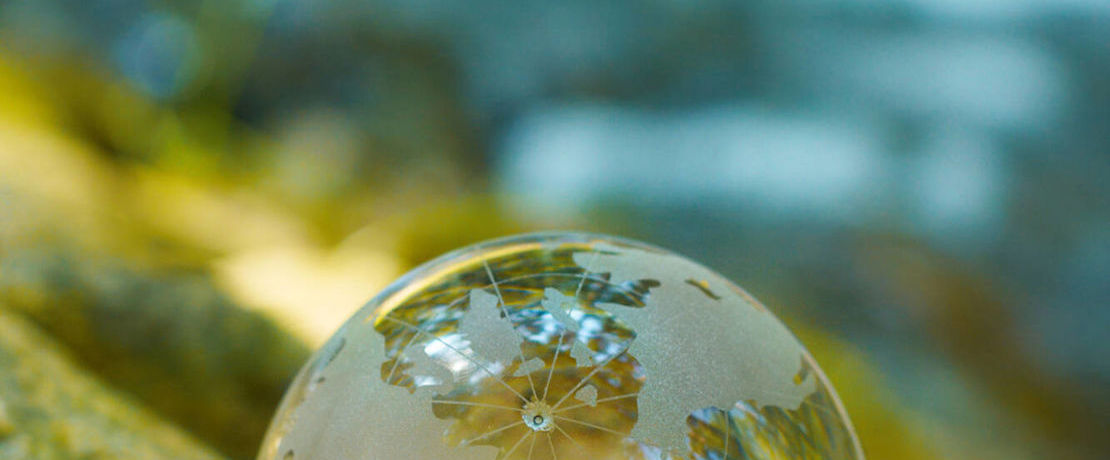 Product stewardship
COMMITTED TO IMPROVING STEWARDSHIP PRACTICES
A STRATEGY FOR EXCELLENCE IN CHEMICAL HANDLING
Oil Additives at Evonik is committed to participation in the Global Product Strategy, an agreement among many global chemical companies to improve stewardship practices for chemicals. Its commitment includes publishing product stewardship summaries by industry segment to allow the public to become better informed about the chemicals it supplies. Evonik's oil additives products are primarily intended for sale to industrial customers and not to the general public.
Evonik's Oil Additives Team is committed to the objective of the Global Product Strategy: To ensure chemicals are produced and used in ways that minimize significant adverse impacts on human health and the environment by 2020.
Further information
For more information on product stewardship, click the link below to visit the Evonik corporate site.