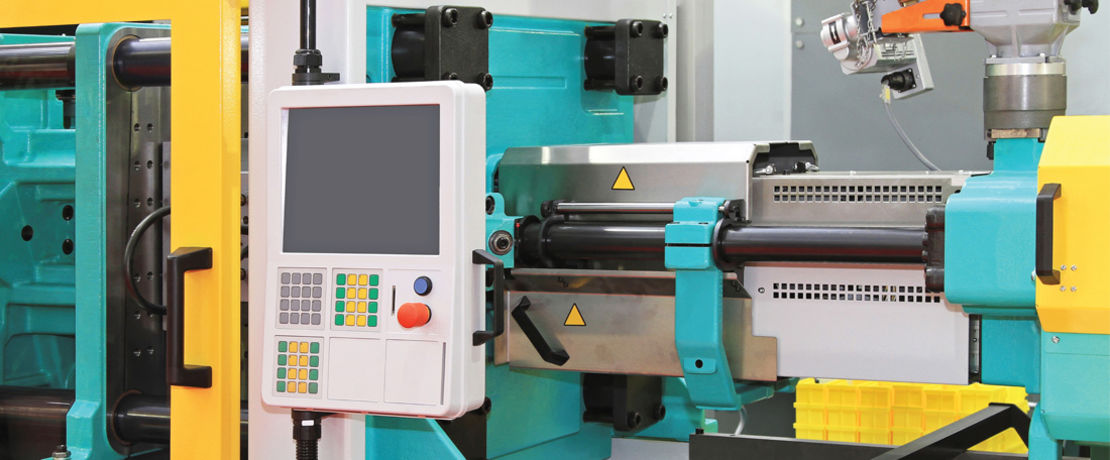 Applications - Industrial
ADVANCED SOLUTIONS FOR HYDRAULIC SYSTEMS IN INDUSTRIAL EQUIPMENT
Hydraulic fluid additive solutions for industrial applications
The Oil Additives specialists at Evonik develop custom, resource-efficient solutions for hydraulic fluids in industrial equipment that meet tomorrow's challenges. Hydraulic fluids formulated with DYNAVIS® technology boost efficiency and performance, providing energy savings for a range of industrial applications including continuously operated stationary machinery like injection molding, metalworking, cutting and metal forming equipment, as well as controllers, elevators and pumps.
DYNAVIS® technology is your assurance of:
Performance approved by OEMs
Business continuity from a highly reliable global supply chain
Local service and technical support
Hydraulic fluids formulated with DYNAVIS® technology provide:
Sustainable increases in productivity and reductions in energy consumption
Proven PAMA technology providing both excellent low-temperature properties and high Viscosity Index (VI)
View the video below to learn more.